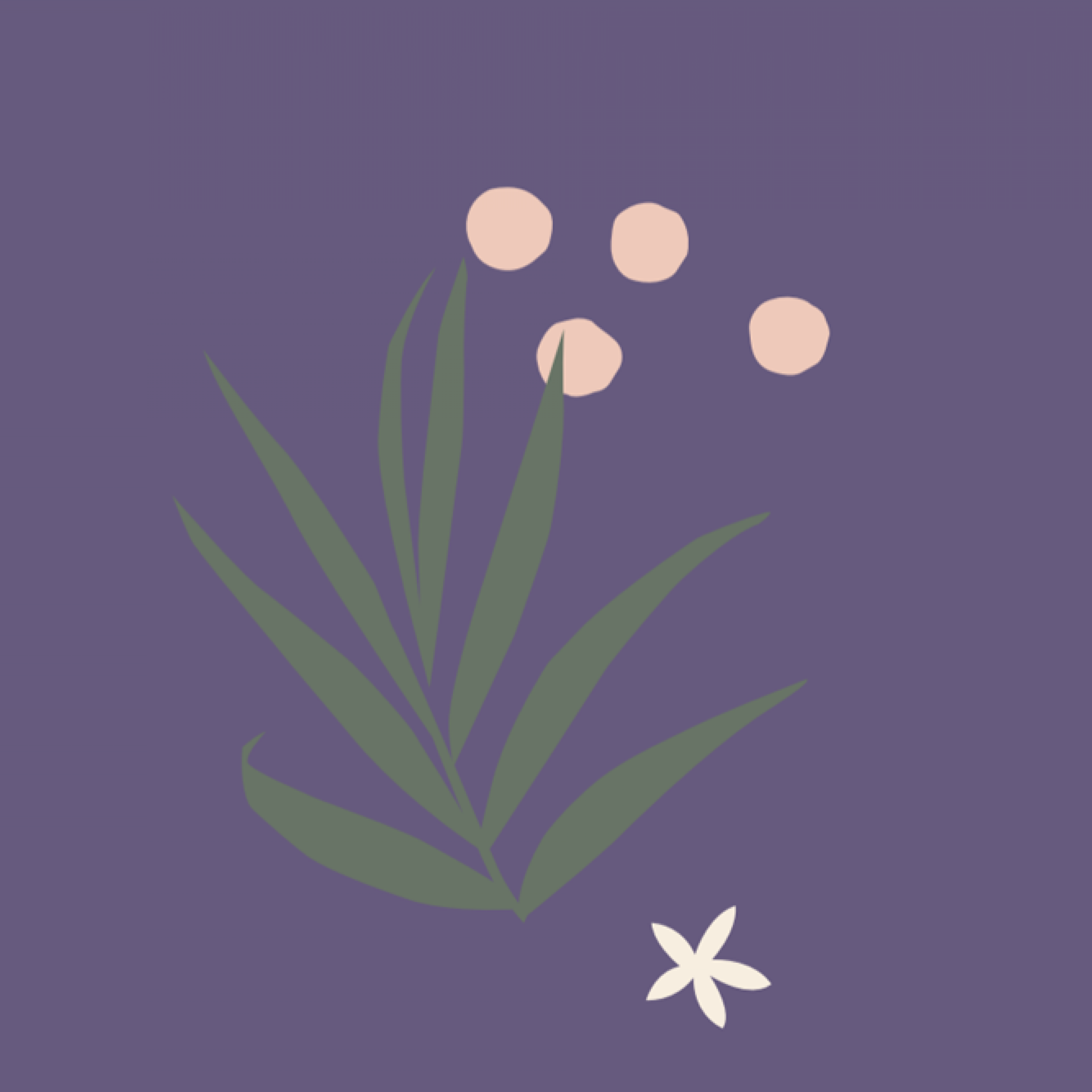 Where restaurant jobs
become careers
Camile is here to help guests and staff alike build a bold and balanced life. We're always thinking forward to find new ways to improve the lives of eaters across the world.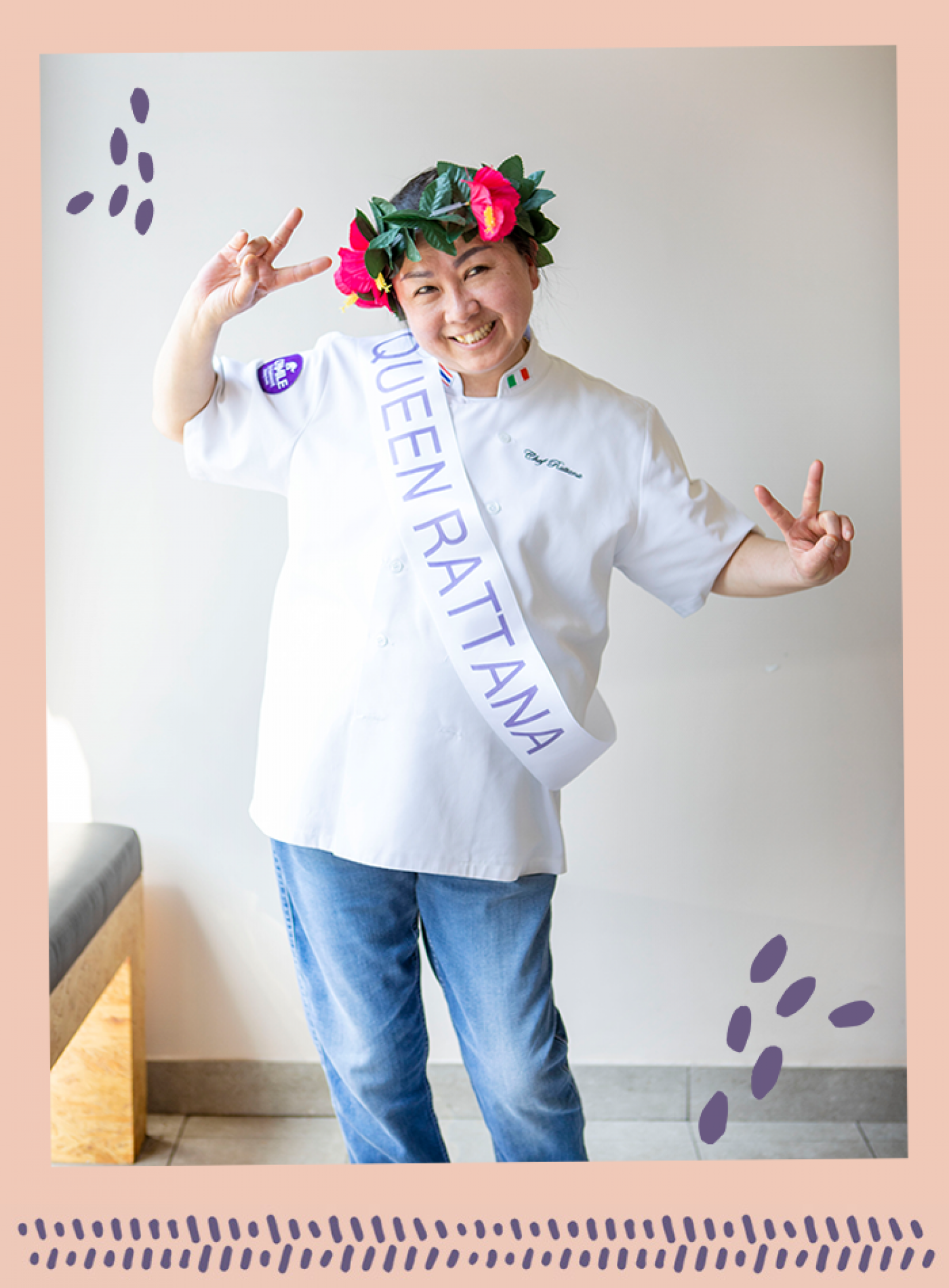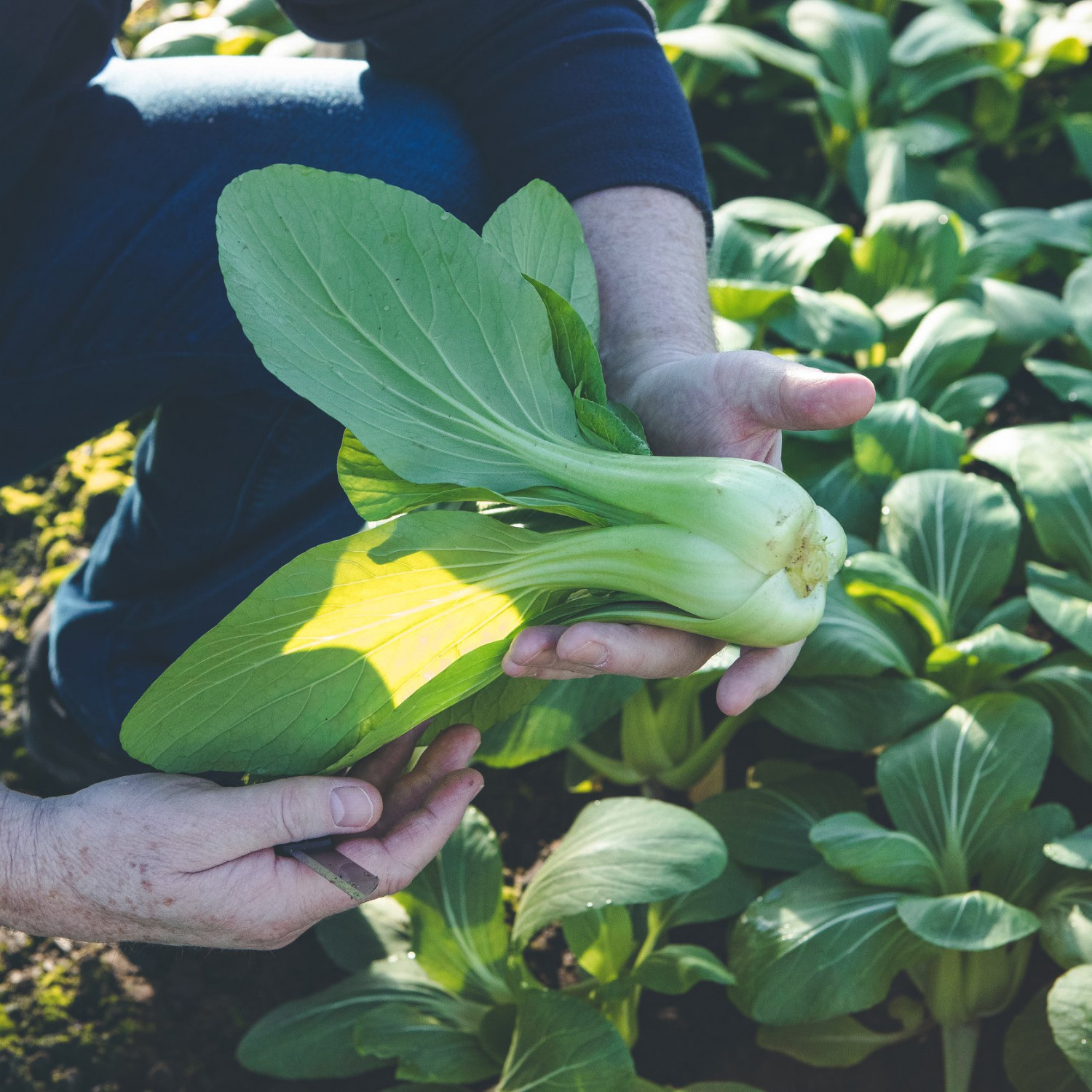 working at camile
We are always looking for outgoing and enthusiastic staff to join us on that journey. Our head office currently manages an international brand of 40+ restaurants across the UK and Ireland.
Many of our restaurant staff move up in the company quickly, from roles like delivery drivers to restaurant management and franchise owners in some cases. Most of our roles do not require experience – we believe your attitude, morals and forward-thinking lens are far more valuable. We try to foster creativity, friendship, and good team work in our stores. If this sounds like a bit of you, don't hesitate to apply to any of our openings above!
Staff
Roles like:
Chefs, Packers, Kitchen Porters
Camile restaurants are filled with intelligent and hardworking people from all over the world. When we see initiative, we do everything we can to grow your career. Many of our staff have been on for years, moving up to management, franchising, and operational leadership roles. We're opening new restaurants all the time - keep an eye on this page for openings.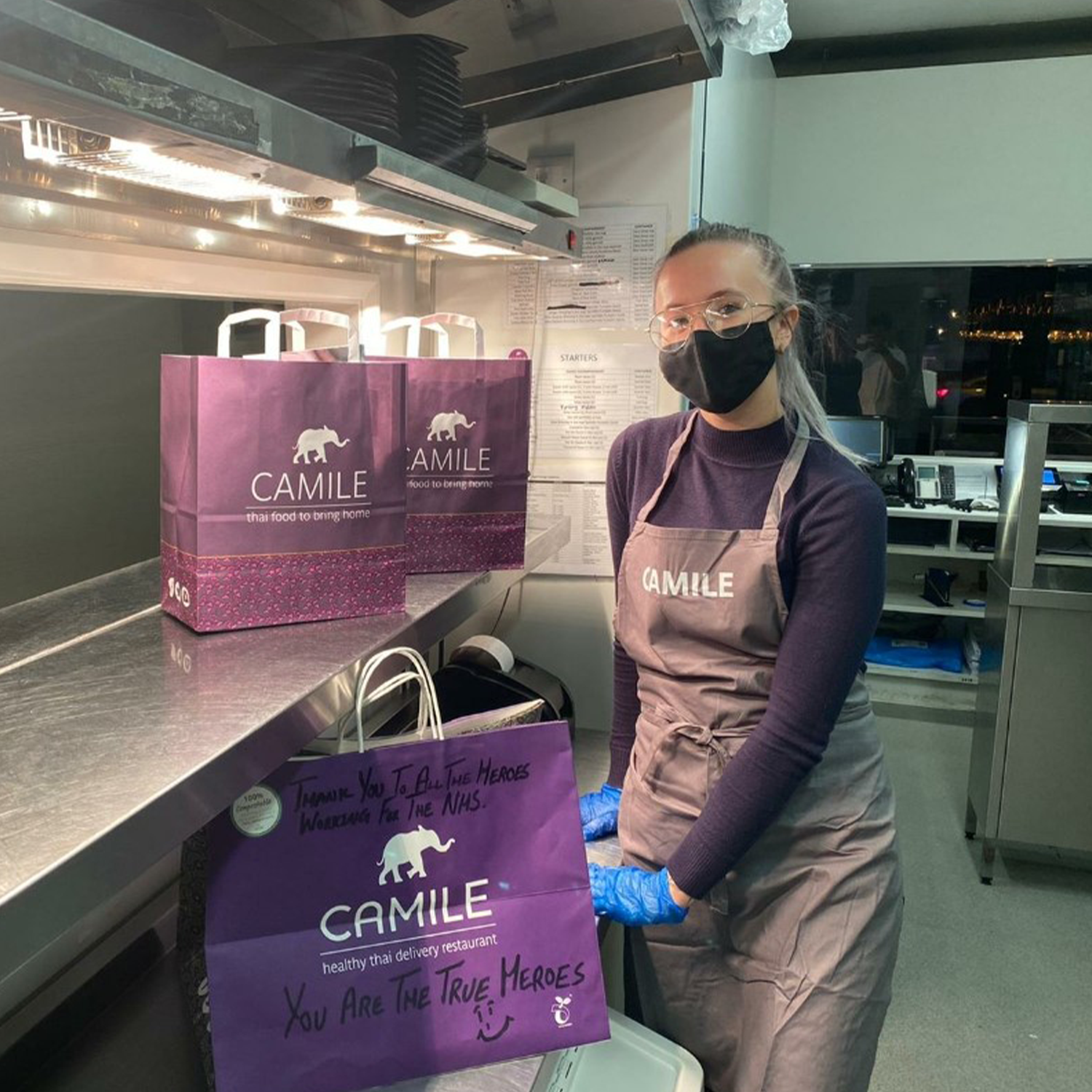 Management
Roles like:
Branch Managers, Multi-Unit Managers, Franchisees
Camile management offers an efficient balance between providing support and encouraging autonomy. We offer competitive salaries and reward keen staff members looking to move up. As we are opening new restaurants all the time, management positions come up fairly often at Camile - a definite advantage for the industry.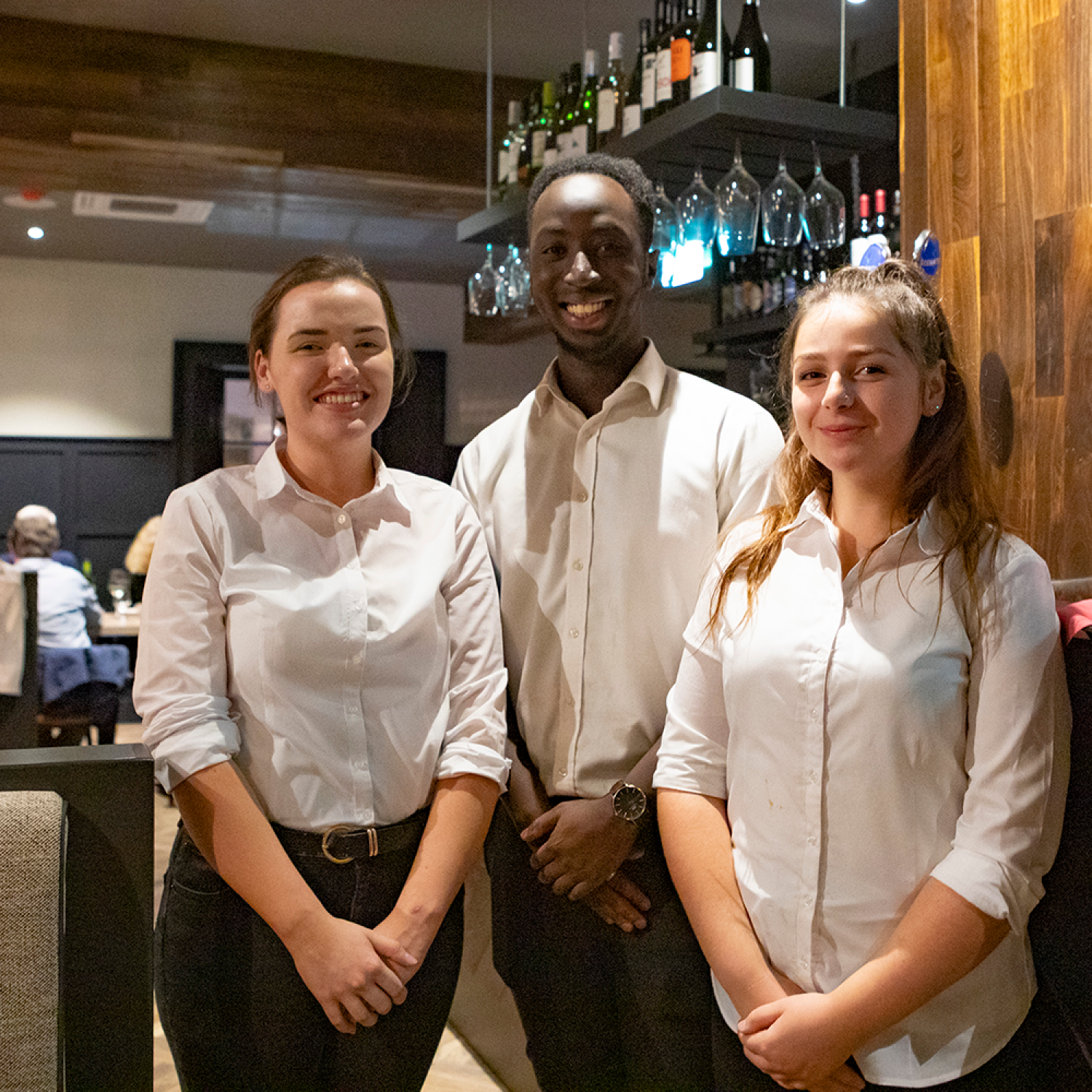 The Hub
Roles like:
Marketing, Accounts, Food Research & Development
Our hub staff is a small-but-mighty group of individuals focused on making Camile restaurants grow and thrive. We aim to foster opportunities to learn for any eager staff members at our restaurants.